Sport
More than playing games, sport is a vehicle for growth.
Our sporting programs have always been about supporting and developing the athleticism, skills and potential of our student athletes, while also giving them the opportunity to grow and develop their character through the many lessons that sport teaches.
Our hope is that students who are part of our sport program can find a space in one of our many teams or individual pathways, where they feel supported, challenged and a sense of pride in representing BAC.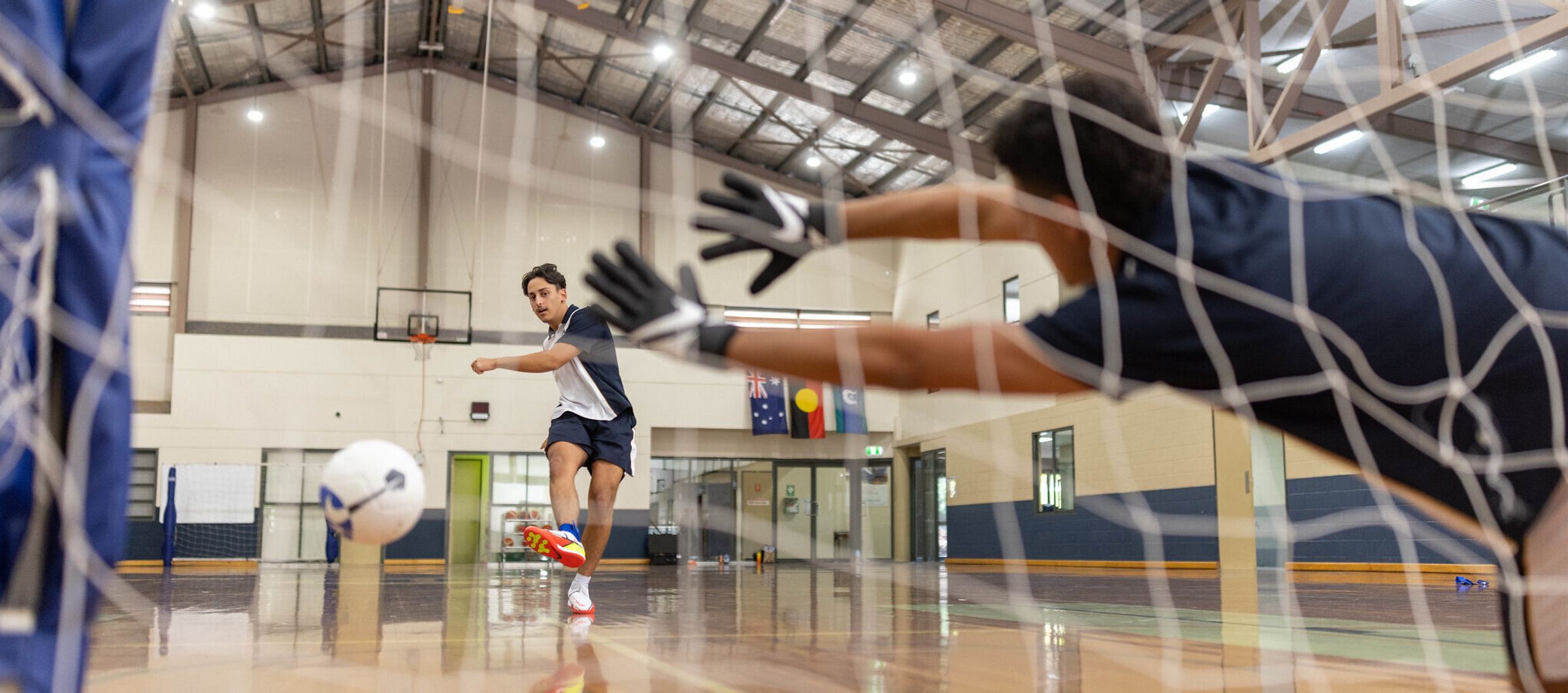 Marquee sports
We have a strong focus and commitment to our three marquee sports of basketball, futsal and touch football, with each one having its own long and proud history here at BAC. Across these three sports we have a foundation of great coaching, community partnerships, a strong team culture and a reputation that we uphold proudly. Each Marquee sport has its own program and competition schedule, and all three are played by both boys and girls, a vital consideration for equal opportunities in a coeducational College.
We also offer opportunities in a range of other sports including volleyball and netball. These are seasonal and usually offered at the district level.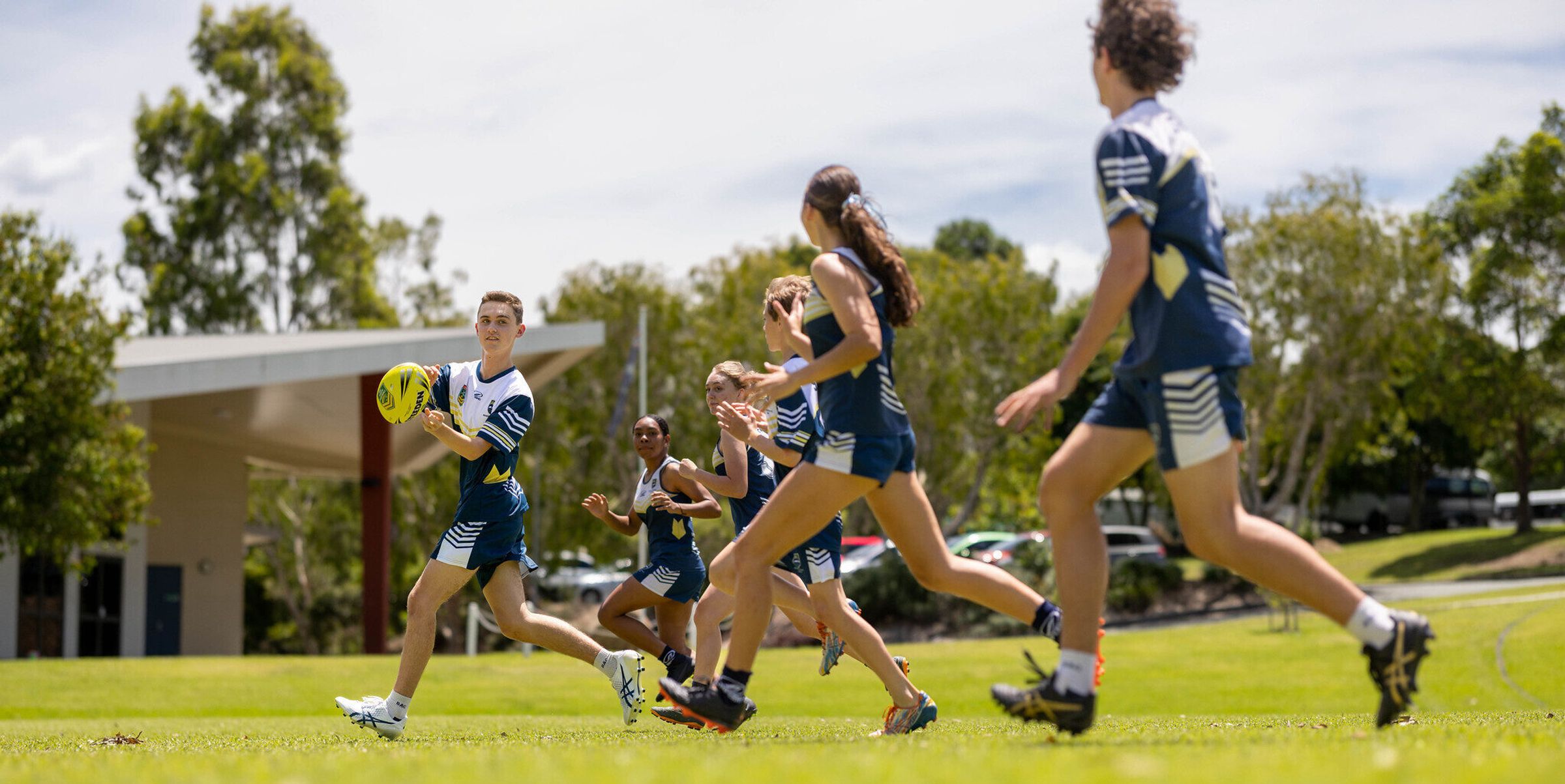 Swimming, athletics, and cross country
Each of these three sports will include an annual BAC carnival followed by the representative season.
There is a long list of BAC Athletes who have made it as far at Nationals when representing in their discipline. We are proud of all our athletes for their hard work and resilience to achieve their goals. During the cross country and athletics season, BAC offers a weekly run club to help students prepare and improve their technique.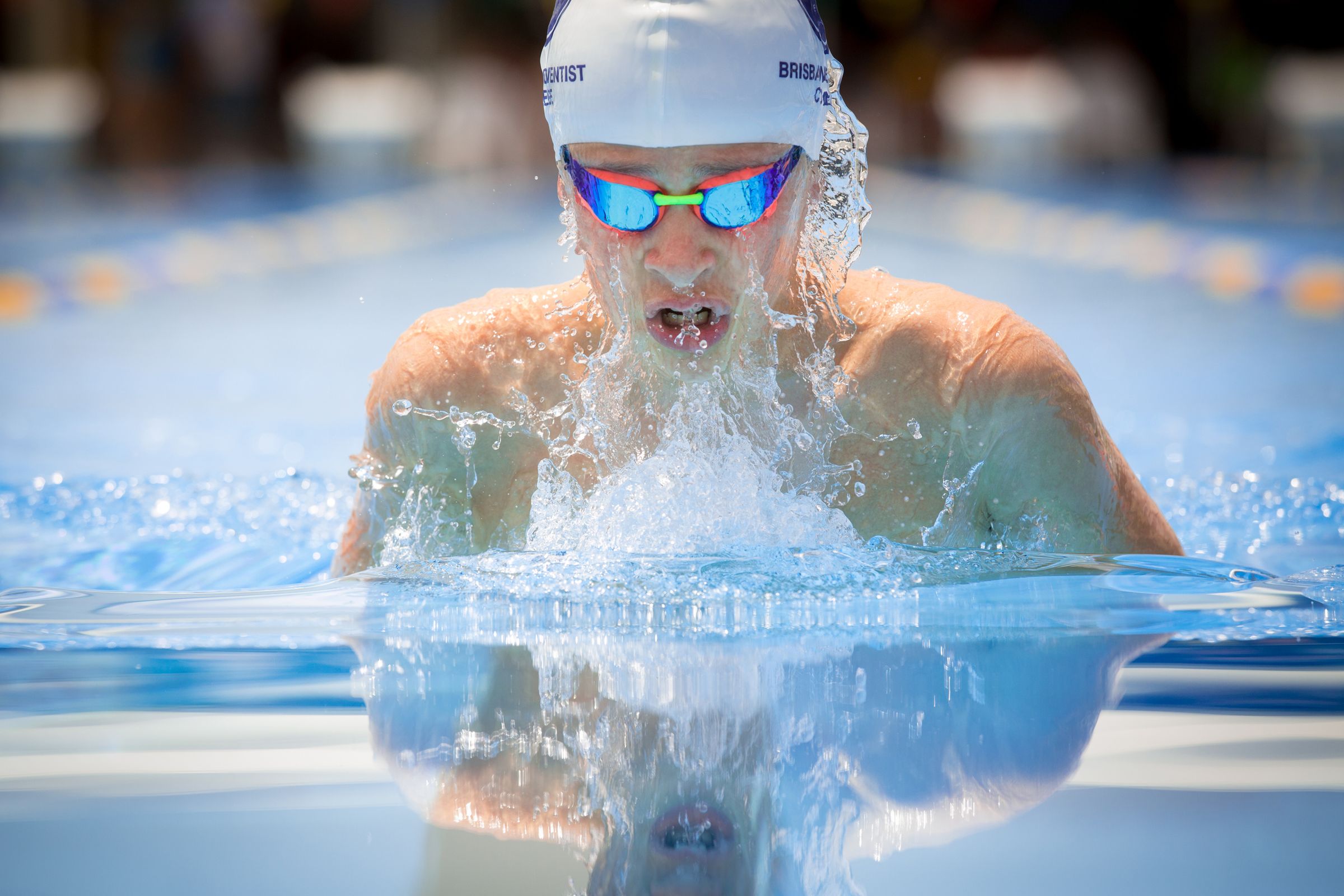 Student athlete development program and sport academies
The student athlete development program is targeted at year 7 students and aims to give young budding athletes exposure across a variety of sports to develop strong fundamentals, improve coordination, build teamwork as well as communication skills. Staff use a variety of coaching and training principles across practical and classroom sessions to assist and empower young athletes to achieve their sporting and academic goals.
There are two academy programs on offer to students from Year 8 through to Year 10, Basketball Academy and Touch Football Academy. The focus of academies is to continue developing and building from fundamental skills already learnt to further develop autonomy, a larger skillset, decision making and tactical awareness. This is done through both practical and classroom sessions.