Spirituality and Wellbeing
Christian life
Although all activities in life can be seen as an expression of service to God, some activities in our program are directed more specifically at the development of spiritual appreciation. Public worship is the practical expression of our religious life, just as community service is the application of Christian love and concern. Our aim is to foster the value of Christian service within the school and outside of it, giving and receiving in our relationship with God and others.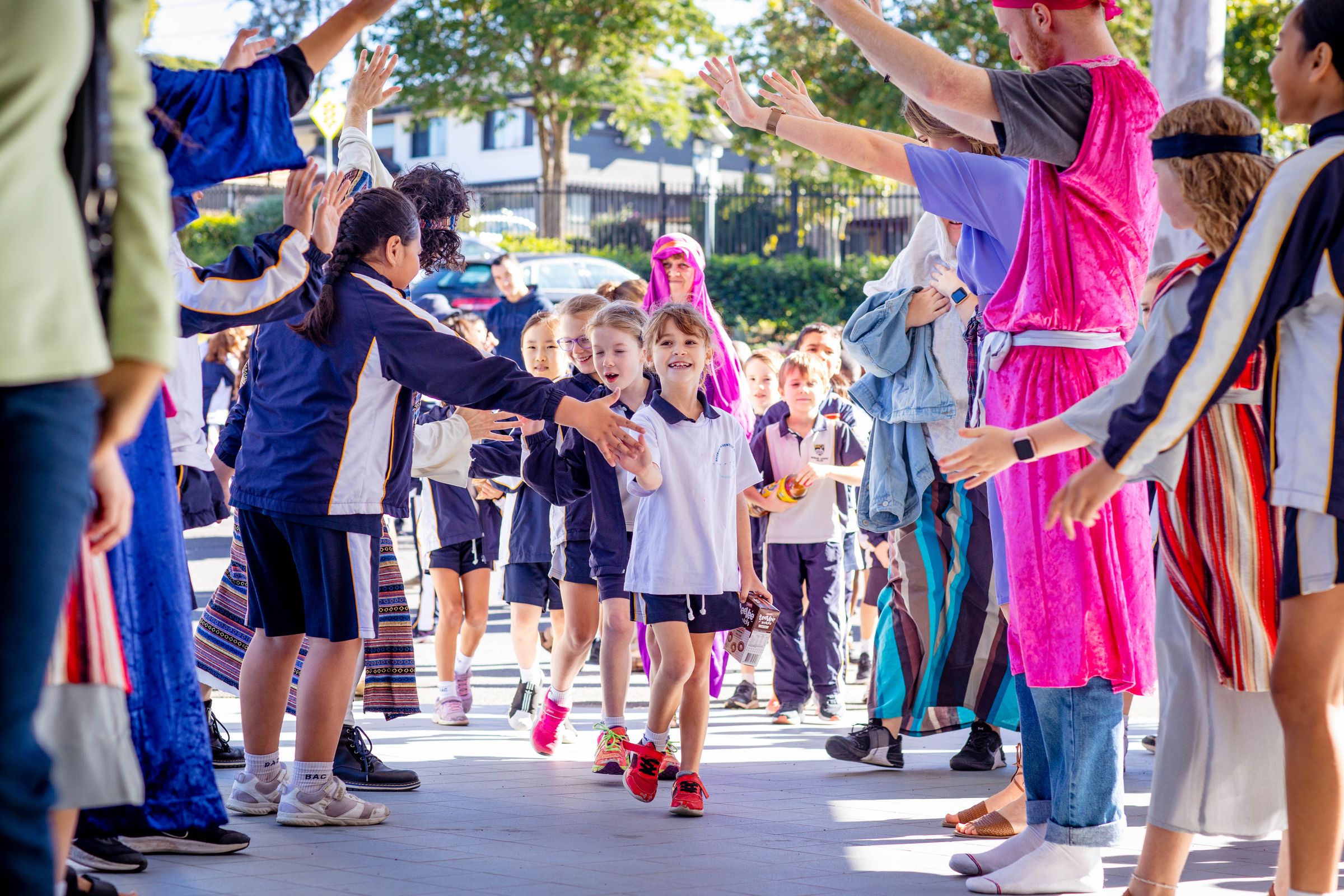 Christian Studies classes are compulsory for all of our students. The diversity of denominations and religions in the school community is taken into consideration, and no deliberate attempt is made to convert students to a particular worldview or the Adventist denominational persuasion. Christian Studies is academic in orientation, with an aim to deepen each student's appreciation of the value of spirituality in today's world.
Daily Devotion
"Trust in the Lord with all your heart and lean not on your own understanding. In all your ways acknowledge him, and he will make your paths straight" Proverbs 3:5,6.
We are a Christian community which encourages individuals to freely express their faith. Each day begins with worship, a time of prayer and meditation that provides an opportunity to reflect on faith for life and learning.
Chaplaincy and Pastoral Care
Our Chaplaincy program is central to our provision of support for students, school community and staff. A Chaplain's role is to:
Provide pastoral care
Lead the College spiritual development program
Play a key role in developing the social and emotional literacy of students within the community
Offer help and support to individuals and communities experiencing crisis or loss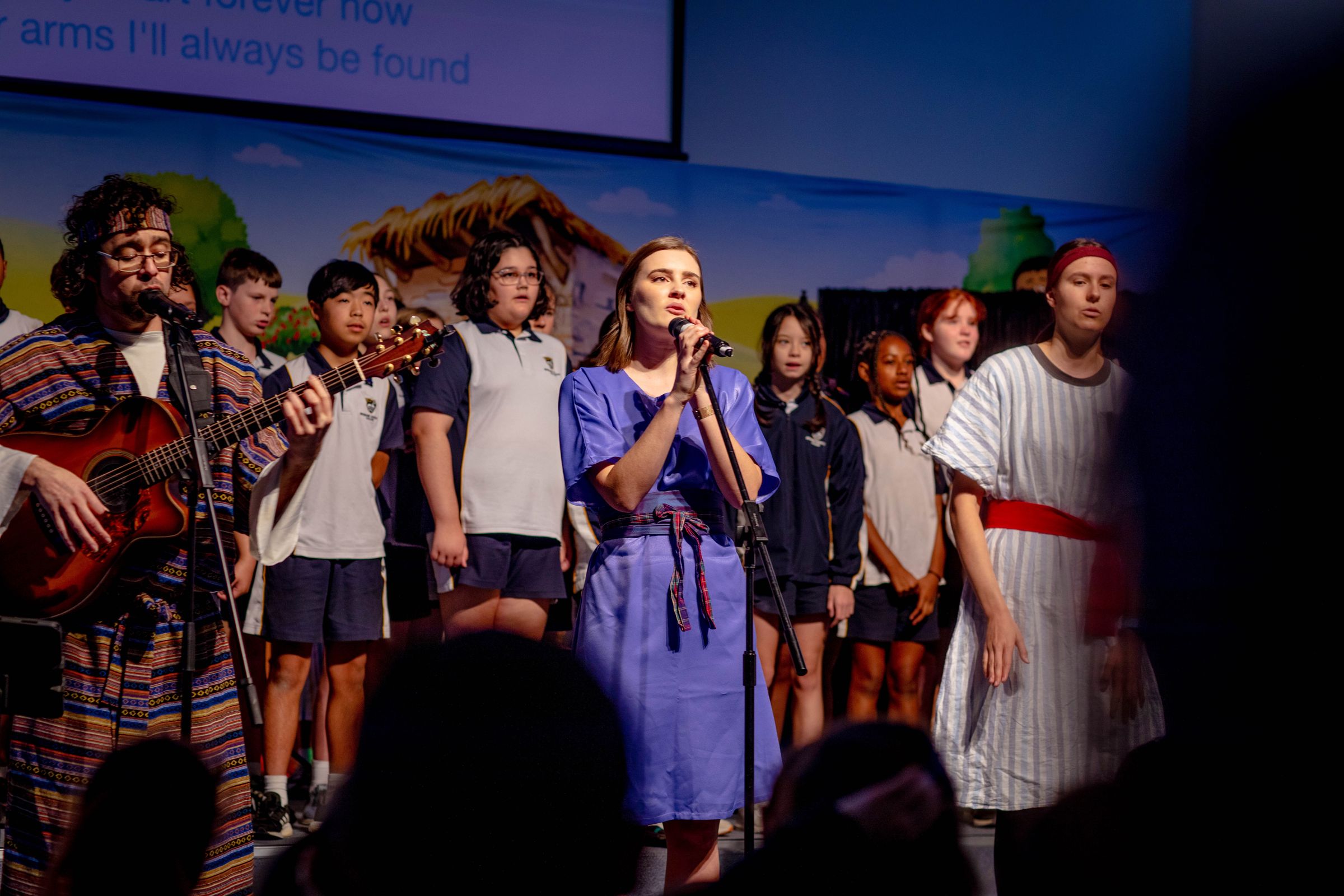 Social Emotional Learning, Wellbeing and Support
In addition to academic development, we support each student's social and emotional growth and wellbeing. Through regular social opportunities, class camps, mentor-mentee opportunities and outdoor education activities that favour teamwork and peer bonding, we help students discover passions, develop critical thinking and decision-making, and establish healthy relationships or learn how to repair damaged ones. We also challenge students to learn about what it takes to be a leader and work with other people. These teachable experiences develop personal competencies that shape a successful and happy future.
Students are supported by a Pastoral Care team that includes teachers, two Chaplains, a student counsellor and, where appropriate, the Learning Support team.
Supported Learning
Our Learning Support team collaborates with both Primary and Secondary classroom teachers and parents to enable equal access to learning for students who would not thrive without additional support or those who have complex learning needs.
Secondary students annually attend study skills sessions that assist with homework and assignment habits, research, study management, and exam preparation.