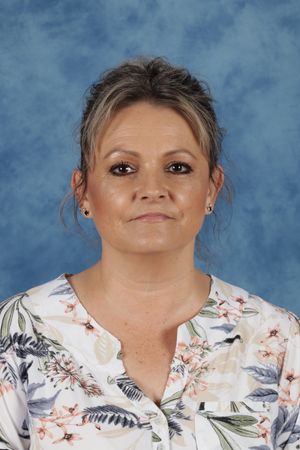 Service Leader – Early Learning
I've worked and have been part of the BAC College community for about 13 years. I've had the privilege of being uniform shop manager, Administrator for the ELC, volunteering in primary and on our P&F committee, and now serving as Service Leader.
I was Appointed Service Leader in June 2019. During this time, I have studied and completed my Cert III in Early Childhood Education and Care and my Diploma in Management and Leadership and I continue to further my studies in the new year.
My goal for our ELC has always been to create an environment that provides a warm and friendly environment. We have a holistic approach to learning and care, which means children learn and grow physically, emotionally, and spiritually.
Both my girls started their journey at BAC in Kindy, right through to graduating from year 12. They are both currently at university studying secondary teaching.